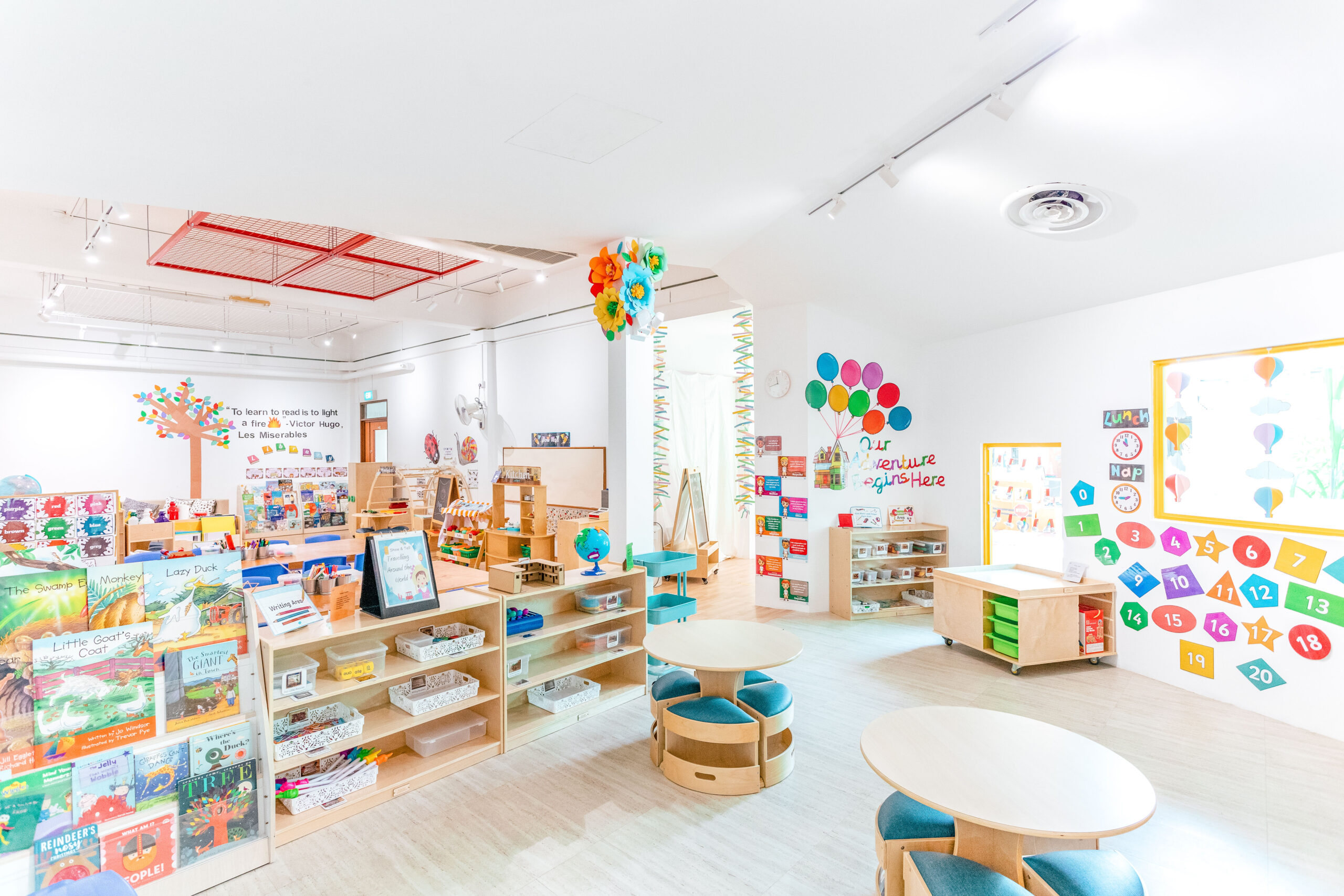 About The Grange International Preschool
The Grange is an international preschool welcoming students aged 3-6 years old who are Singaporeans, Singaporean PRs or Dependant Pass holders.
We believe quality education is the first step to inspiring our future leaders. We do this by providing a dynamic and creative environment, inspiring excellence, and developing respectful, responsible and innovative members of society.
We recognise the uniqueness of every individual and seek to bring out the best in each student. Through teamwork, involvement and participation, The Grange instils a sense of belonging within our international community.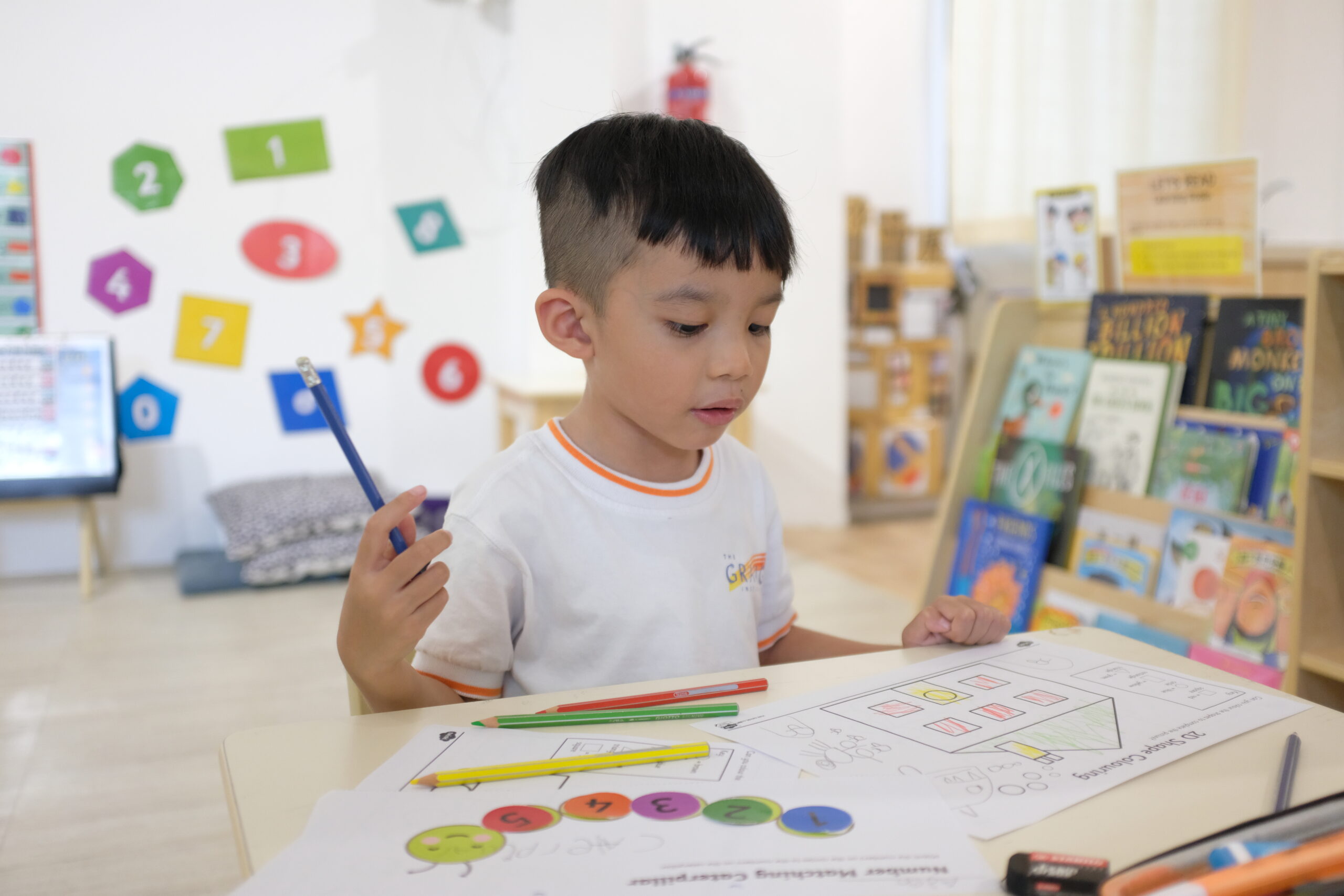 Our Curriculum
Offering the International Early Years Curriculum (IEYC) for students ages two to six, our future-focused curriculum equips students with aptitude for academic and personal successes through various learning opportunities.
The IEYC places the child at the heart of the curriculum, ensuring that learning is personalised and that the curriculum revolves around the needs and interests of the child. It supports key areas of learning through enquiry and play-based approaches, encompassing all curriculum areas including personal, social and emotional development.
Our Educational Philosophy
Driving our curriculum is our unique Young CREATORS© educational philosophy. This is the DNA of the 'Grange Kids', whom we envision are "Cre8tors" equipped with 8 core competencies (Communicative Person, Respectful of Others, Enquiring Mind, Active Citizen, Teamwork Oriented, Open-Minded, Resilient Attitude, Self-Confidence) that will prepare them for to become effective global citizens.