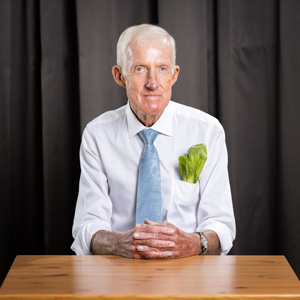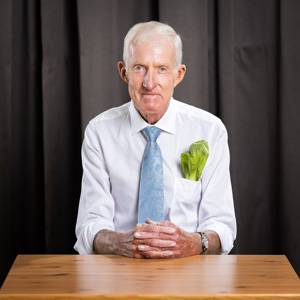 Ronald Stones OBE
A veteran British educationalist based in South-East Asia, who has led some of the region's prestigious international schools – culminating with Tanglin Trust School, Singapore – and who led the pioneering and iconic Green School, Bali for its first three years before designing and joining its Governance Council – a position on which he maintains.
He is the Founder of FOBISIA – the Federation of British International Schools in Asia – which now boasts a membership of more than ninety schools.
His current work is with a leading education group in Singapore, Crestar Education Group, and has involved conceptualising and creating a new international primary school – The Grange – to be the model for replication with the group's franchised partners across Asia.
He is a fellow of the Royal Society of the Arts, and was recognised by Britain's late monarch, Queen Elizabeth II for his service to education. He enjoys 'down time' at his home in Bali.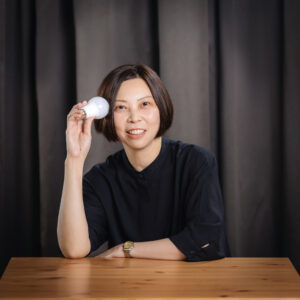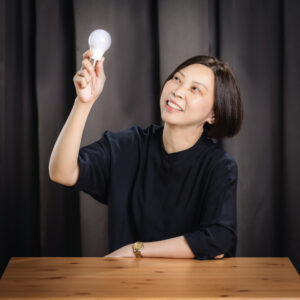 Kwan Yin San
Yin San believes that young children learn best through play. In meaningful play, children are active participant, and they can take on the roles and work collaboratively and learn to negotiate with their peers. Yin San has worked in the early childhood sector in Singapore for more than 20 years. She has a leadership qualification in early childhood and has experience in childcare, private sectors and church kindergartens.
Yin San's most recent responsibility was that of a senior curriculum executive in one of the AOP (Anchor-Operator Scheme) organisations. Part of her job role is to create and write coding lesson plans for teachers and offer training on the curriculum. She has also collaborated with IMDA on pre-school technology projects during one of the ECDA conferences to promote coding to preschoolers.
"Taking time to live life will only inspire your work". – BK Girish Yin San agrees that having a good work-life balance is one of the keys to having a happy and fulfilling working life.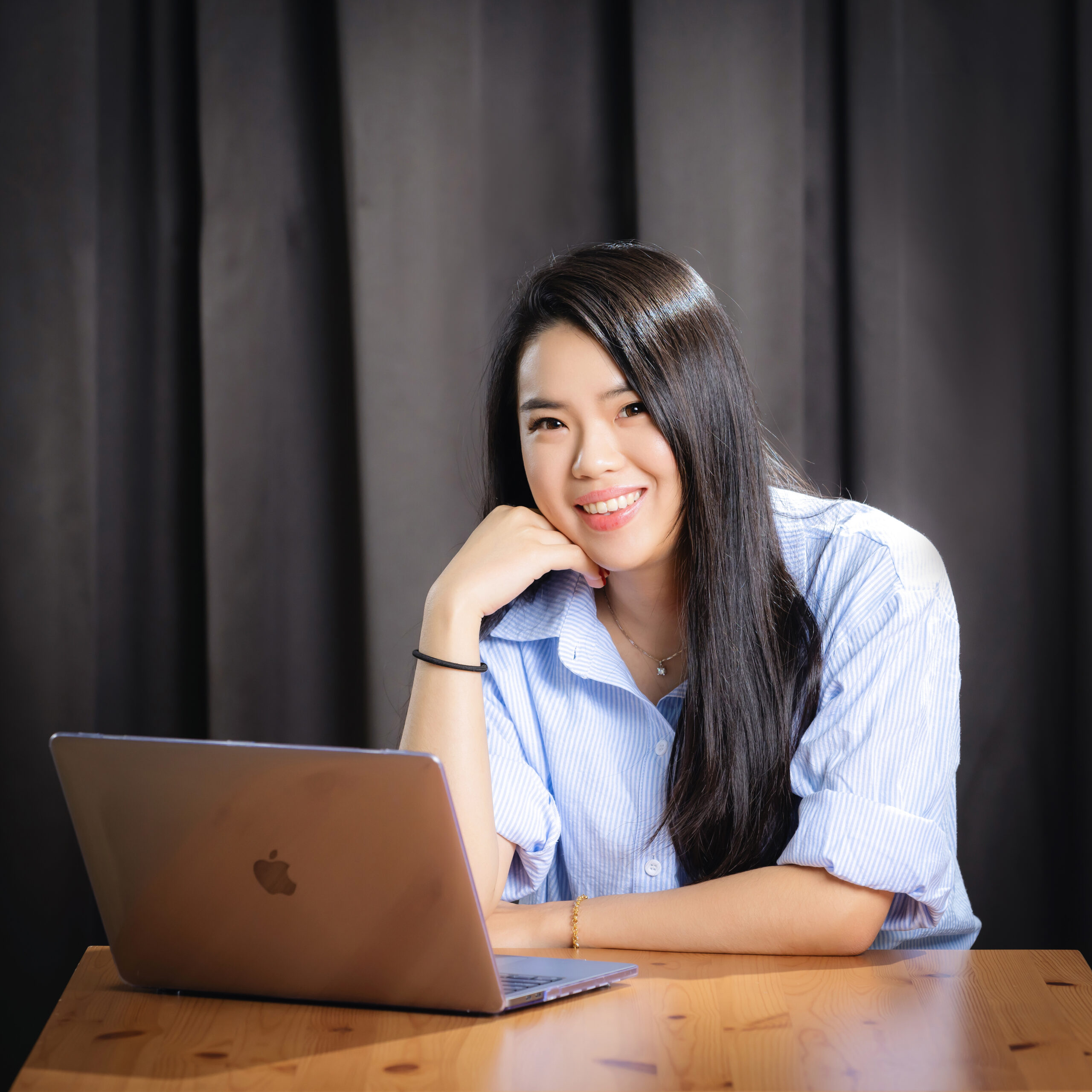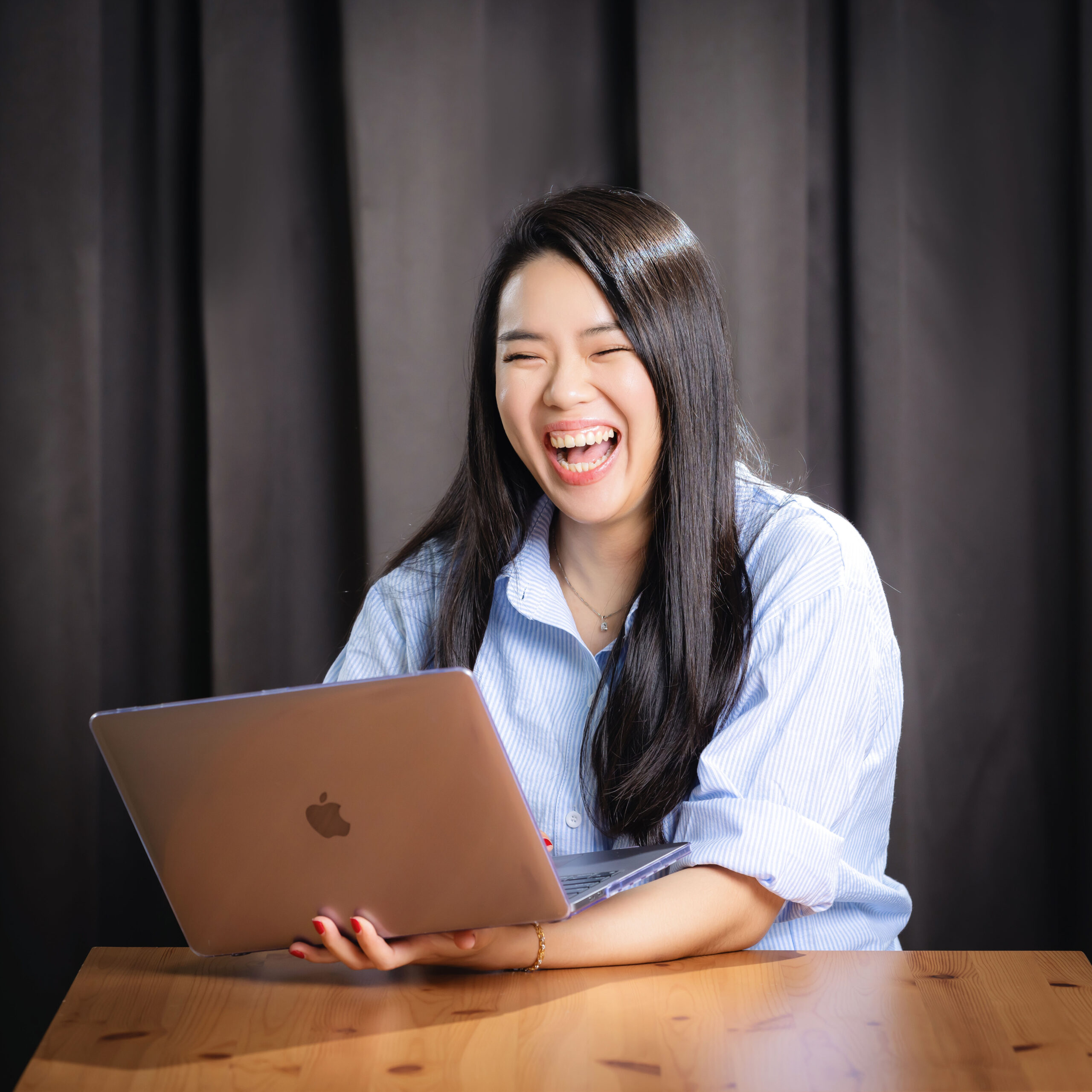 Zoey Tan
Zoey holds a Bachelor of Arts (Honours) in Childhood Studies and Guidance Counselling, and has more than 8 years of teaching experience at the early years level. She has helmed key leadership appointments where she was involved in curriculum designing, lesson planning and mentoring of new team members.
Zoey is an enthusiastic and passionate teacher who loves working with young children and committed to meeting the learning needs of every one of them. She strives to provide children with a positive and supportive environment in which they can thrive.
Her philosophy of education is that all children are unique and must be given the right, stimulating educational conditions where they can grow physically, mentally, emotionally, and socially.
Zoey is also an experienced Forest Guide / teacher who enjoys seeking adventure, enjoys being outdoors, believes that nature is a great classroom and has experience working in a Forest School setting.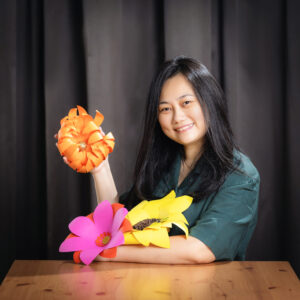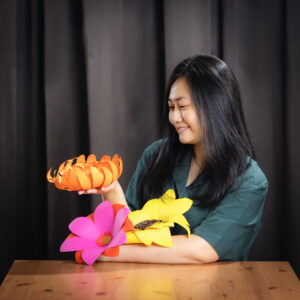 Febe Riany
Febe brings a depth of experience in children-related activities to the table. With a passion for dance and art & crafts, she has honed her skills to engage and inspire young children.
With years of experience in dance competitions, Febe recognises the importance of movement and music in helping to release stress, especially for young children. She put her passion for dance into practice by regularly teaching dance lessons that are not only fun but also educational.
In addition to dance, Febe is equally passionate about art & crafts. For her, there is no greater joy than watching children express themselves through colours and shapes.
As a mother of two, Febe brings a unique perspective to the classroom. She believes that education is not just about imparting knowledge, but also about creating opportunities for children to learn, adapt, and grow.