Offering the International Early Years Curriculum (IEYC) for students ages two to six, our future-focused curriculum equips students with aptitude for academic and personal successes through various learning opportunities.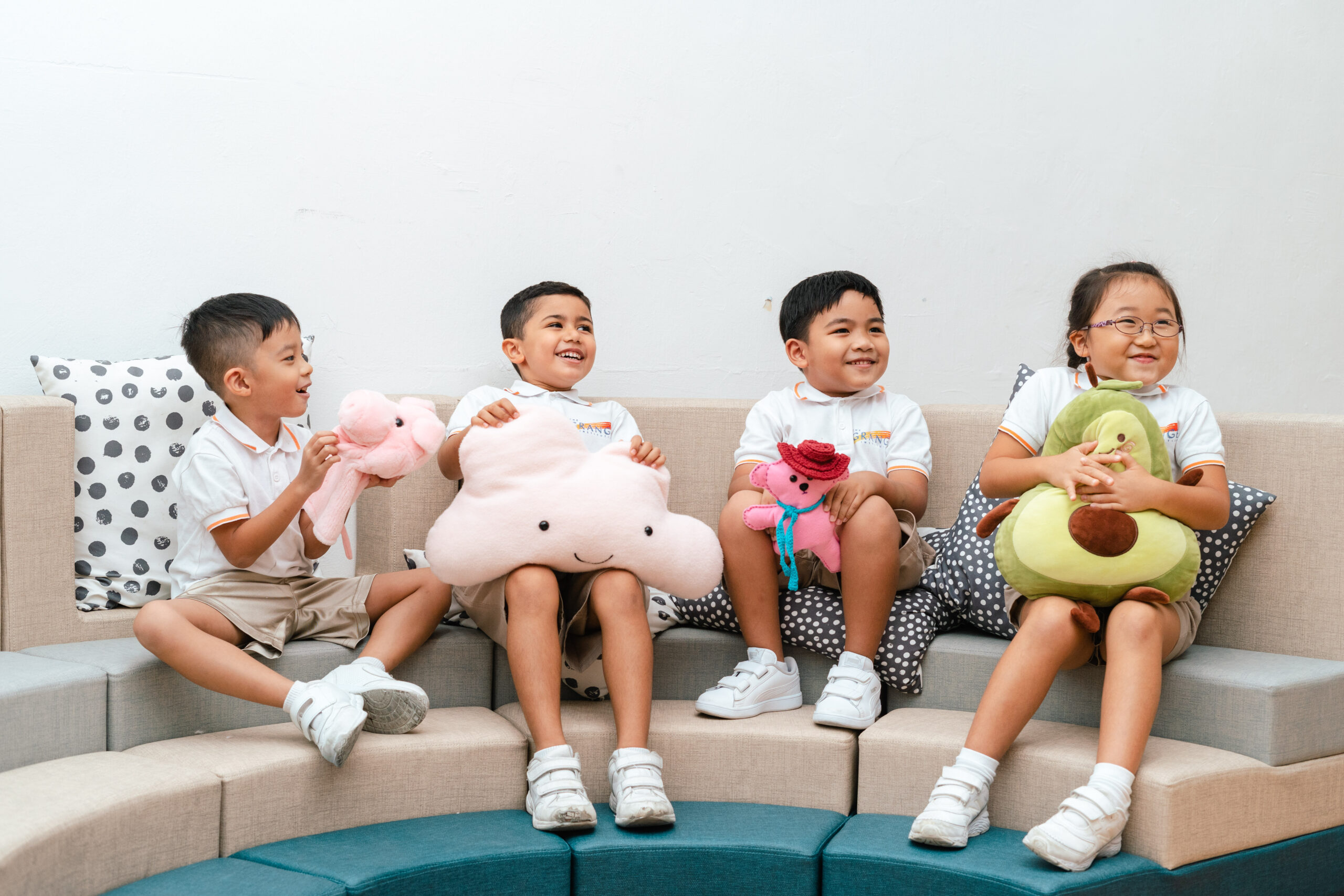 Our young learners engaged in listening to a story.
Students at The Grange are true global citizens who see the Earth as their home and recognize that they have an active role to play in the community in which they live. Being internationally-minded, they embrace similarities and differences between cultures. They have genuine respect for other people, plants and animals, and their immediate environment. They are passionate individuals who understand the independent yet interdependent relationships they have with others.
International Early Years Curriculum
The IEYC places the child at the heart of the curriculum, ensuring that learning is personalised and that the curriculum revolves around the needs and interests of the child. It supports key areas of learning through enquiry and play-based approaches, encompassing all curriculum areas including personal, social and emotional development. The curriculum contains themed Units of Learning. These are sequenced through the IEYC Process of Learning. This captures children's natural curiosity as a starting point and, within an enabling environment, balances child-initiated and teacher-scaffolded provision.
The IEYC has a set of four Learning Strands that underpin all learning and development. Each of the four Learning Strands describes what children will experience and learn about through contextualised activities woven into IEYC units of learning.
Click here to check out our IEYC Units of Learning Matrix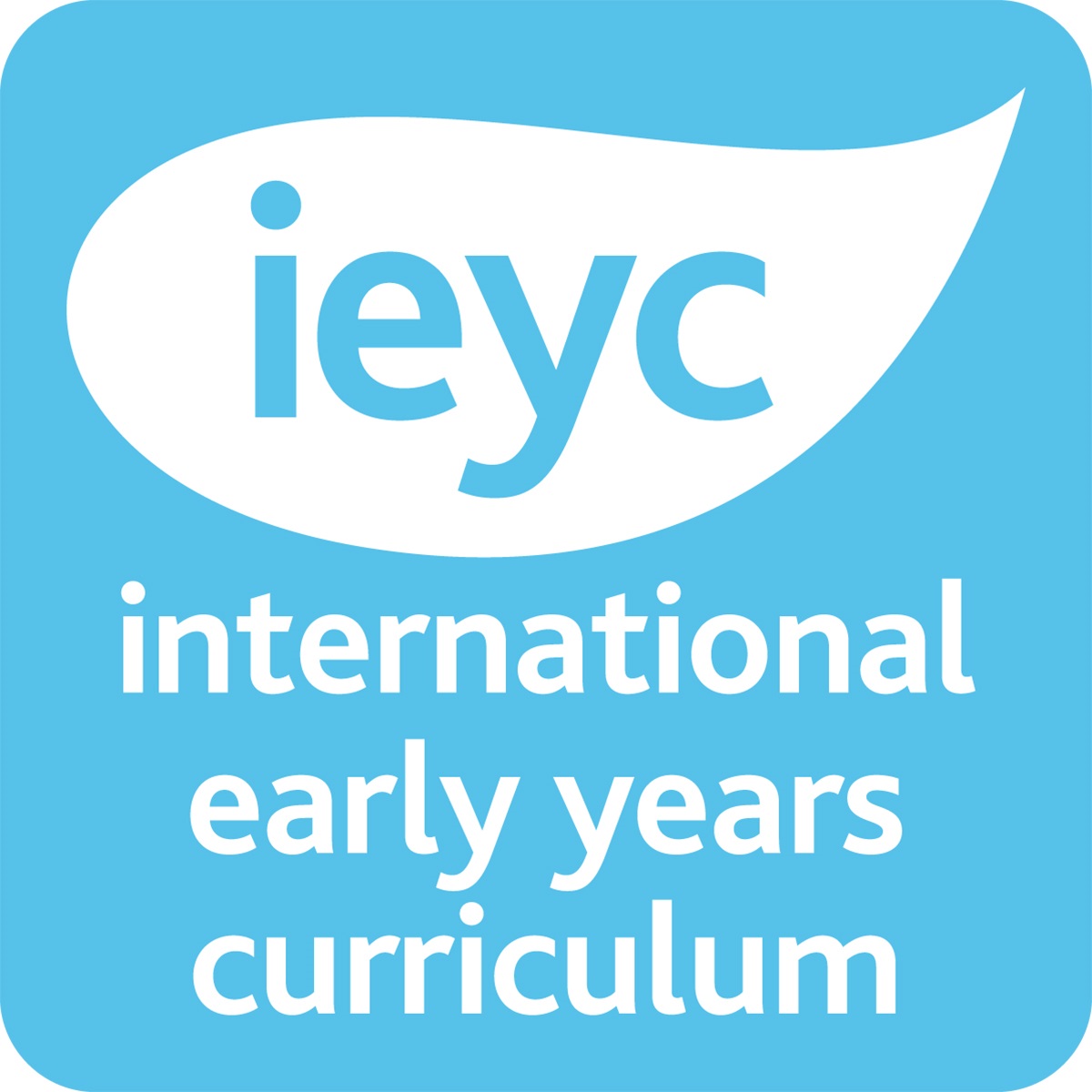 All programmes at the school are full time. We deliver our programme face-to-face from 10am to 4.30pm.